About us
Through daily work and learning with an expert mentor and by training in the profession, I gained the knowledge and experience that have led me to found Orking d.o.o. After ten years of working experience at Svod d.o.o. I had the opportunity to get acquainted with a bigger picture of the construction profession (design and expert supervision in civil engineering, construction, plumbing(water suply) and sewage installation ...). With professional training I passed MODUL 1 (energy certification) and educated for a permanent court expert in civil engineering.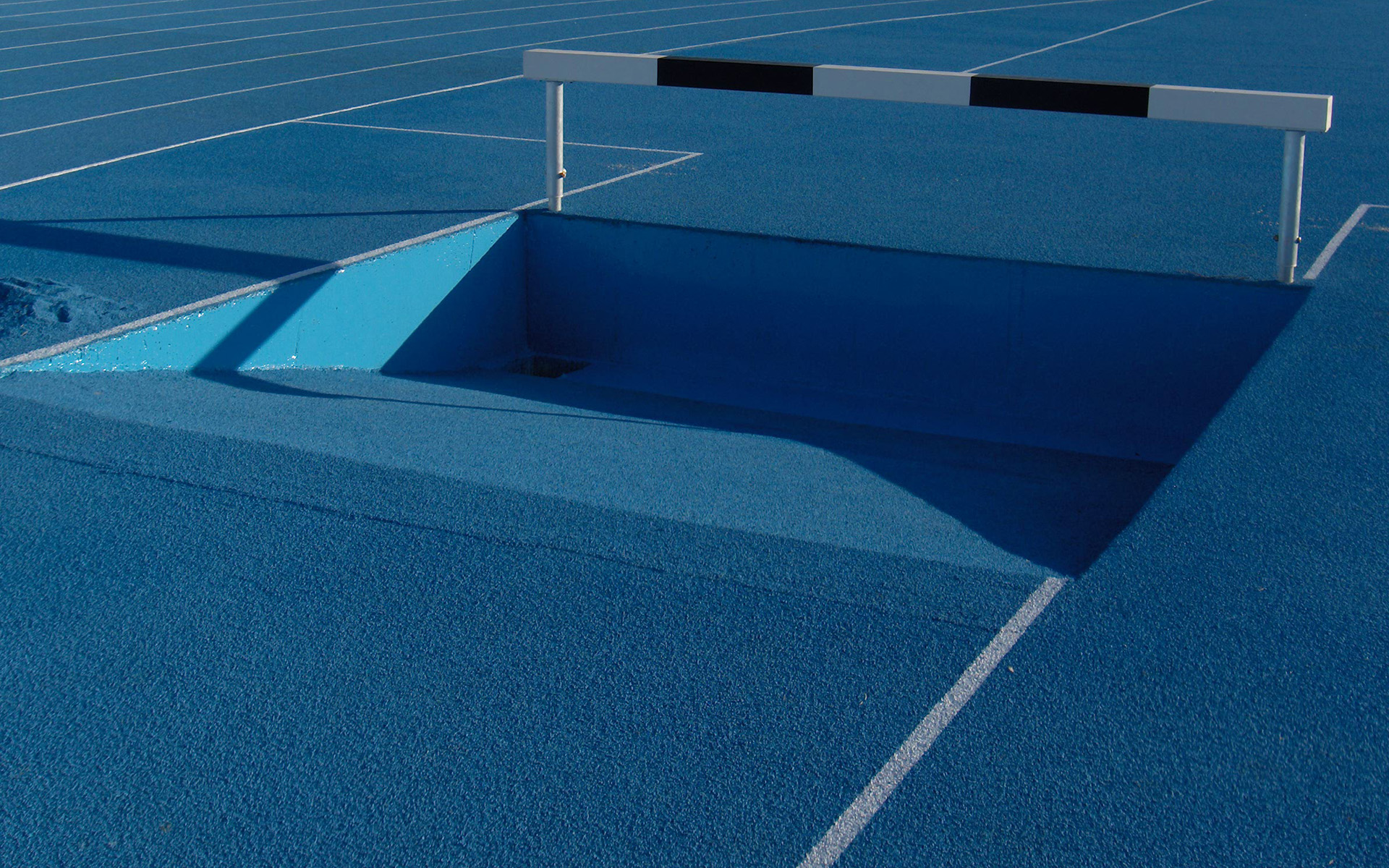 Design and professional supervision
Water suply and sewage
Sanitary-fecal and rainwater
Contruction
Concrete, wood, steel …
Civil engineering
Roads, pedestrian and bicycle paths, manipulative surfaces …
Sport facilites
Athletic racetracks and arenas, soccer, basketball, volleybal, tenis…
Children's playgrounds, outdoor fitness and adrenaline parks
Energy reviews and energy certificates
Adress
Kalnička 22
31000, Osijek
Croatia
Account
IBAN: HR7424020061100720649
Bank: Erste & Steiermärkische Bank d.d.
OIB: 94321000294